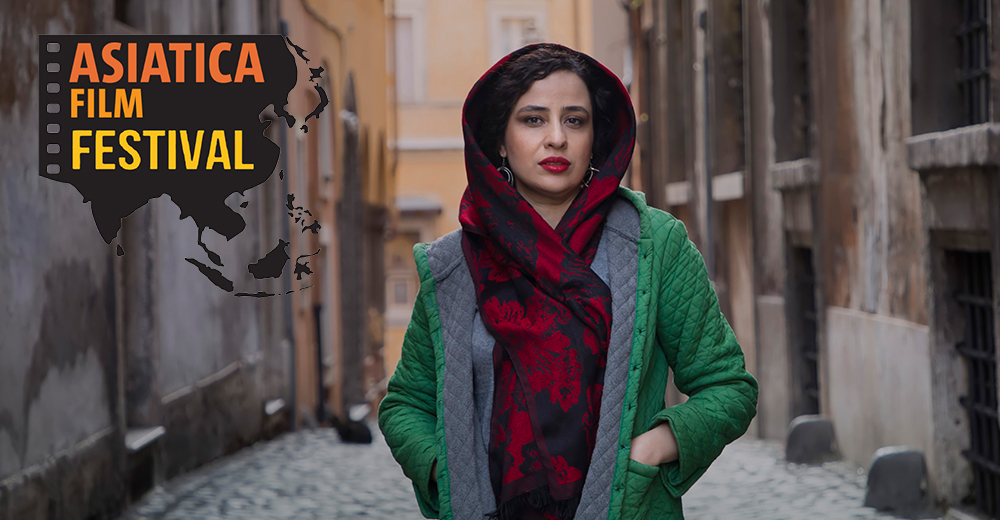 Short Film News (SFN)- Marziyeh Riahi, the director of the acclaimed Iranian short movie "Driving Lessons", has been selected as a member of the jury for the 21st Asiatica Film Festival in Italy.
Due to the COVID-19 pandemic, the festival, which is directed by Italian actor and filmmaker Italo Spinelli and his collaborators in Rome, will go online from December 18 to 22.
Riahi is a member of the Network for Promotion of Asian & Asia Pacific Cinema (NETPAC). She is also the founder and director of Short Film News, an independent news website for short and documentary cinema.
She was also a member of the jury at the 21st Kolkata International Film Festival in 2015 and the 10th Third Eye Asian Film Festival in Mumbai, India in 2011.
Her latest short "Driving Lessons" was one of the most successful short films in Iranian cinema. The film has participated in prestigious festivals such as Tampere, Tribeca, Nashville, Edmonton, Cartagena,… and won many awards.