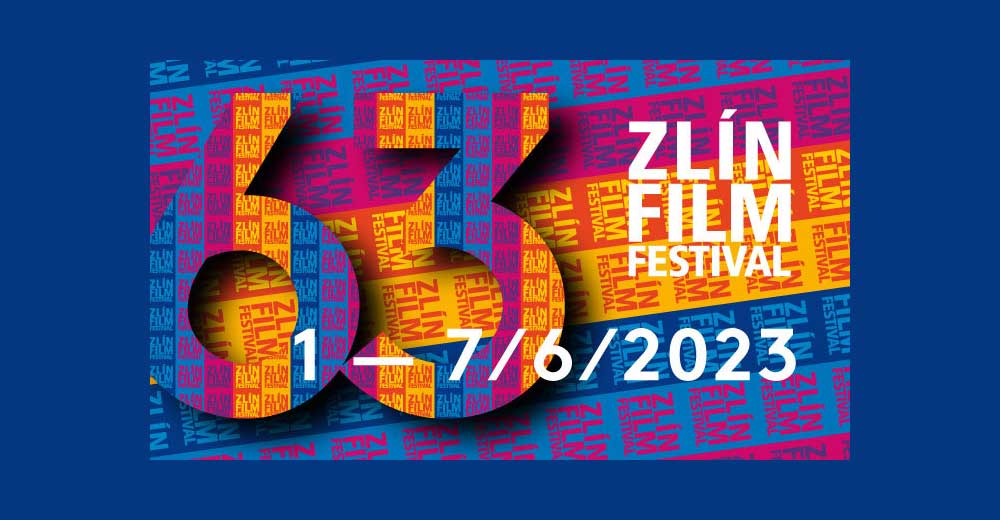 Short Film News (SFN)- "The Lovely Sky" and "Katvoman", two shorts by Iranian directors, have been selected to be screened at the 63rd Zlin Film Festival.
Written and directed by Amir Mehran, "The Lovely Sky" has been produced at the Institute for Intellectual Development of Children and Young Adults – Kanoon.
It will compete in the animation category of the festival, which will take place in the Czech city of Zlin from June 1 to 7.
The film follows an impatient fighter pilot who bombs cities every day. He returns to his little girl every night after completing his mission. The girl loves to fly, but the father doesn't fulfill his daughter's dream because of the bitter memory of his wife's death. The war is getting closer every day. One day an incident changes their lives, forever.
"The Lovely Sky" won the best animation prize at the 2022 Roshd International Film Festival in Tehran.
"Katvoman", a co-production of Iran and India, has been selected to be screened at the Zlin Dog section, which presents a selection of student fiction, animation and documentary work from all over the world.
Directed by Hadi Sheibani, the short drama won the award for best fiction at the 2022 Festival International du Film Amateur de Kelibia – FIFAK in Tunisia.
The film shows a mom and her son playing dressed up as Batman and Catwoman before dad returns for dinner. Through the play, the child discovers a difficult truth about his parents.
The Zlin Film Festival is an active member of the European Children's Film Association. The festival organizes an extensive supporting, professional and charitable program.
Iranian filmmakers have always been frequent visitors to the festival.
Iranian director Majid Majidi's child labor drama "Sun Children" won the Golden Slipper for best feature film in the junior category of the 2021 edition of the festival.