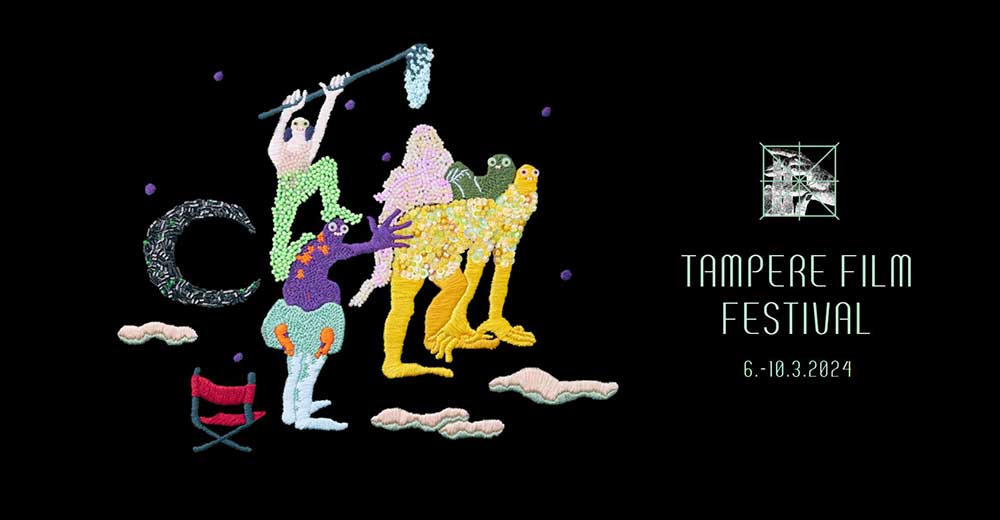 Short Film News (SFN)- The 54th Tampere Film Festival is accepting short films until November 1st, 2023.
Tampere is one of the oldest and the biggest short film festivals in Europe. Academy Award®, Bafta and European Film Academy qualifying festival, recognised festival by International Federation of Film Producers Associations FIAPF and member of Short Film Conference ISFC.
Eligibility:
– All genres (animation, fiction, documentary, experimental) are welcome.
– Films should not exceed the 30-minute mark (including credits).
– Films should have been completed after January 1st, 2022.
– The festival accepts ONLY completed productions.
– Films previously submitted before are not eligible.
– There is no premiere status.
– The screening formats accepted are: DCP or Digital File (Apple ProRes 422 or H.264).
– Screening copy must be in or subtitled in English.
– Submissions can be done via FilmFreeway and ShortFilmDepot.
Full Rules and Regulations are here: https://tamperefilmfestival.fi/en/regulations-international-competition-2024/
To submit via FestHome please go here: https://festhome.com/f/5772
To submit via FilmFreeway please go here: https://filmfreeway.com/TampereFilmFestival
The 54th Tampere Film Festival will take place on March 6th – 10th, 2024 in Tampere, Finland.